Tania Lebrun-Granger
Residential Real Estate Broker
I take care of everything!
---
I have been fascinated by the real estate industry since I was very young. I started investing in this field at the age of 21. This passion grew and continued until I completed a self build at the age of 30. I am determined and a go-getter, which awakened the businesswoman in me.

It all clicked.

Working in the health field for over 12 years, where I persevered, accompanied, helped and targeted people's needs, I decided to combine these strengths that distinguish me by leaving my profession to focus on the real estate world.

Having been accustomed throughout my career to working within a code of ethics and confidentiality, I am very professional and meticulous. Furthermore, the huge network of contacts I have built over the years, as well as my reputation on social networks, maximize the visibility of your property for sale and generate a very interesting pool of potential buyers.

Whatever the type of mandate, I wish to accompany you, advise you in your best interests and protect your convictions in every detail throughout your real estate transaction with a loyal service that exceeds your expectations. Honest and bold, I have acquired the qualities, skills, knowledge and competencies that make me a trustworthy and professionally minded broker.

I look forward to being your intermediary in your future real estate projects.
CONTACT ME
Latest Properties
---

Loading
Testimonials
---
Quelle belle expérience !!!! Je n'oublirai jamais !!! Tania est une femme rempli de talents. Elle a su nous mettre en confiance dès la première rencontre. Malgré nos inquiétudes elle nous a dirigé devant nos choix et options avec un grand professionnalisme. Toujours disponible pour répondre à nos questions. Elle avait toujours des réponses . Elle s'est investi à 200% dans la vente de notre condominium et nous lui en sommes énormément reconnaissant. Nous lui souhaitons beaucoup de succès et sur une note plus personnelle ........ MERCI TANIA pour cette nouvelle aventure que nous allons vivre grâce à toi ❤?
I would like to congratulate the one of the best real estate agent (Tania Lebrun-Granger) I have ever dealt with. She was polite, very lovely,full of life, always smiling and full of optimism, never pushy ,always lots of good ideas and advises,working hard to clean and stage my condo to look perfect,after all that hard work and in one day she sold my condo. I don't think there is many real estate agent around like her! Thank You
Generally, I do not hold real estate agents in high regard but this time I was presently surprised. Tania knocked on my door in late March because she had successfully sold my neighbour's condo and my neighbour mentioned that I was "thinking of selling". She presented herself and I told her that I loved my condo and did not want any undue pressure to sell. Moreover, I had to find an apartment in which to live before I sold. She said she could help me with that and we decided we would meet the following week to search for an apartment in Pointe-Claire. Approximately 10 days later I found one that was suitable and signed the lease. I really did not want to leave my beautiful condo (As Tania can attest to my weeping when I signed for the apt.), but it was necessary. Tania was very sympathetic and patient and she went all out in putting the condo on the market as quickly as possible. By Thursday it was on the internet and on Friday and Saturday, we had appointments and 3 offers on the Monday. I was amazed at the efficiency of it all. And I am so grateful at how she is so giving of her time. Moreover, she is extremely professional, very organized, always punctual and an optimist with a gorgeous smile. I was very blessed the day she knocked on my door. We have become fast friends and I hope that we will see more of each other in the coming years. Because of her, I am now looking forward to a new chapter in my life.
Une des meilleures agents immobiliers, sérieusement toujours à l'écoute de vos besoins et critères; service à la clientèle incroyable. Vous allez sentir que Tania fait son travail avec passion et amour. Tania m'a aidé énormément pour trouver ma première maison de rêve. Elle fait tout ce qui est possible pour arriver à trouver la propriété parfaite pour vous. Honnêtement je me sentais jamais comme un client, plutôt comme un membre d'équipe avec Tania Lebrun-Granger Highly recommended as a professional agent.
C'est avec un grand plaisir que nous avons trouvé notre belle maison grâce à notre courtier immobilier Tania. Elle nous a guidé dans nos recherches. Elle est passionnée par son travail et c'est avec confiance que nous vous la conseillons. Un grand merci Tania....
Tania, we want to say thank you for the sale of our home. Wow that was a quick sale you did a great job, and you were always ready to answer questions.You are patient and always there for ur clients.We are very grateful for our new home you found for us we could not ask for better we love it. Wish you all the best and God Bless you for our happiness.
Properties recently sold

Loading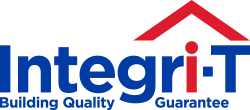 The key to solving latent (hidden) defects.
The Integri-T plan is a guarantee offered to buyers and sellers who want peace of mind in the event of latent defects. This unique coverage exclusive to RE/MAX provides financial protection to buyers and sellers in case of a claim.
Learn more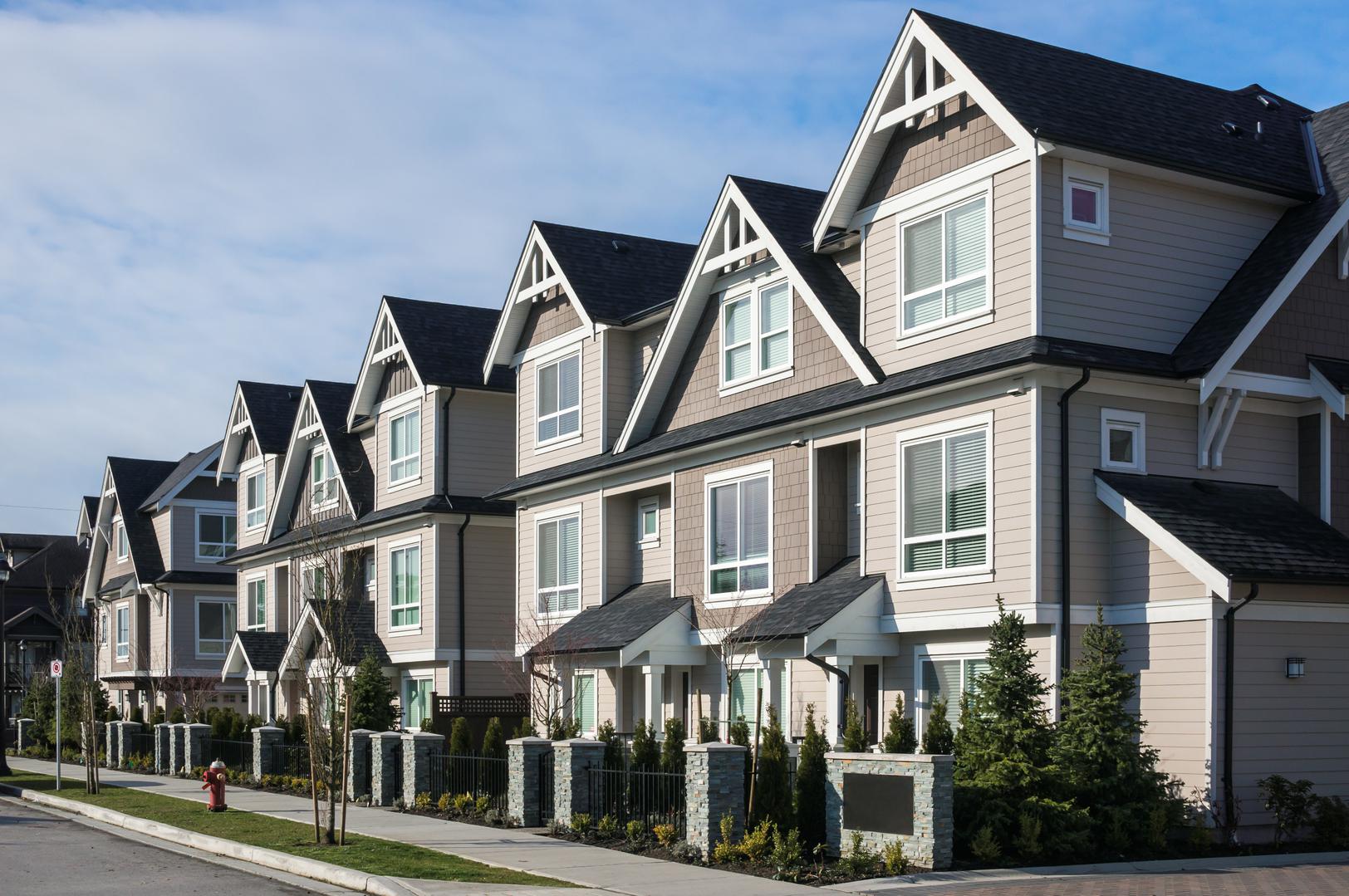 Follow me on Facebook
Like our page and be the first to be informed about our latest news and exclusivities.
Visit my Facebook page